Showcase Artist: Steve Baffa
Stephen W. Baffa was born in Ardmore, Pa. on Philadelphia's Main Line. A graduate of the Art Institute of Philadelphia, though mostly self taught, Stephen now resides in Naples, Florida where he has established himself as a creative alternative force to the mainstream art scene. His work can be found in galleries, fancy 5th Ave. restaurants, popular drinking establishments, elaborate secret man-caves, and private collections.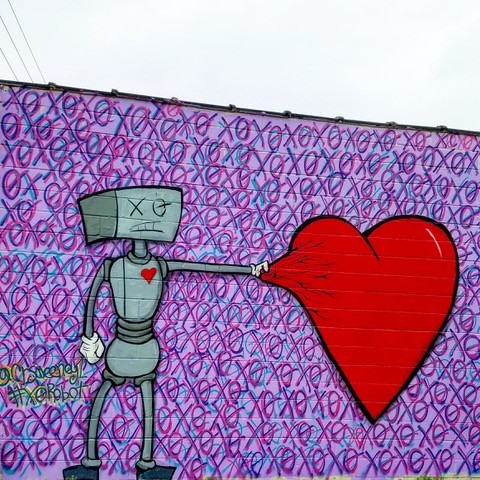 Christopher Sweeney is a contemporary street artist, with murals in Jacksonville, Sebastian, Vero Beach, and here in Naples, FL. He has done solo shows in Vero Beach, and Wynwood Miami. You can see his work in galleries in Miami and Vero Beach. He has been in newspapers, magazines and on the radio to talk about his artwork.
Most of his paintings have a common theme of love, and involve either his XøRobot or stretched hearts.
To see more of his work, follow him on Instagram @Crsweeney1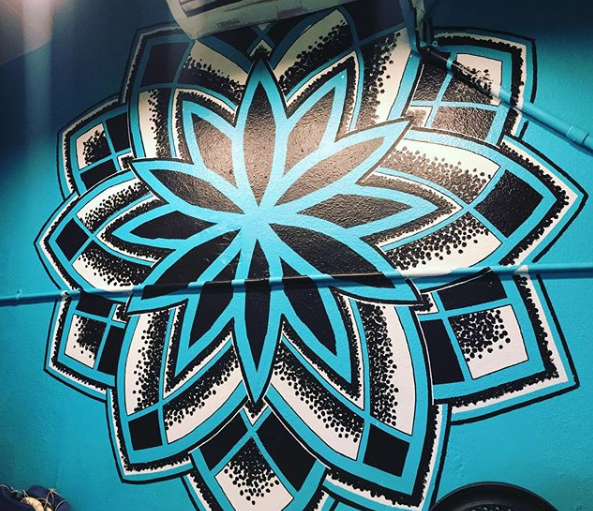 Shelby Finger has been creating original paintings since 2011 as a self-taught artist. Her work is deeply reflective of her struggles, experiences, and continued recovery from co-morbid bipolar mood disorder, ADHD, body dysmorphia and C-PTSD, as well as her appreciation and participation in the cultural movement of body positivity.

As an artist, Shelby aims to inspire women to overcome their own experiences with body dysmorphia and PTSD from past abuse. Shelby has gained recognition in the greater Fort Myers area as an artist, and is known to convey darker surrealist imagery through vibrant, clashing colors.

Shelby currently resides on Marco Island with her partner Kris, her three children, and her two cats.